Like everything else, the cost of childcare has increased massively, making some parents fear it's not worth them working any more. With after school clubs, a major source of childcare for working parents, now costing more than the weekly food shop, the situation is grim. But there are ways to save money on after school and childcare costs in general. This article explores some of them.
Research shows the huge rise in the average cost of childcare in the UK means a part-time nursery place (25 hours) for a child under two now costs 4% more than a year ago. For a child aged two, it costs 5% more. Here are some tips to lighten that burden.
Ways to cut childcare costs
1. Speak to your local council
Speak to your council Family Information Service who might be able to tell you what's on offer locally, including childcare that might be a slightly lower cost. The Holiday Activities and Food schemes in some areas can also help with this, as they are often in touch with numerous providers.
2. Make sure you're getting the right financial support
Another key point is for families to make sure they get as much financial support as possible. If you use Ofsted-registered childcare, you can claim tax-free childcare or Universal Credit to help pay. A lot of parents don't even know about this and it can cut childcare costs significantly.
You can use it for childminders, nannies and after school clubs until your child is 11-years-old.
3. Take advantage of free childcare
The government offers 15 hours per week of free childcare for all three and four-year-olds. This rises to 30 hours for working families, and 15 hours for disadvantaged two-year-olds. Using this is another way to slash your childcare bill.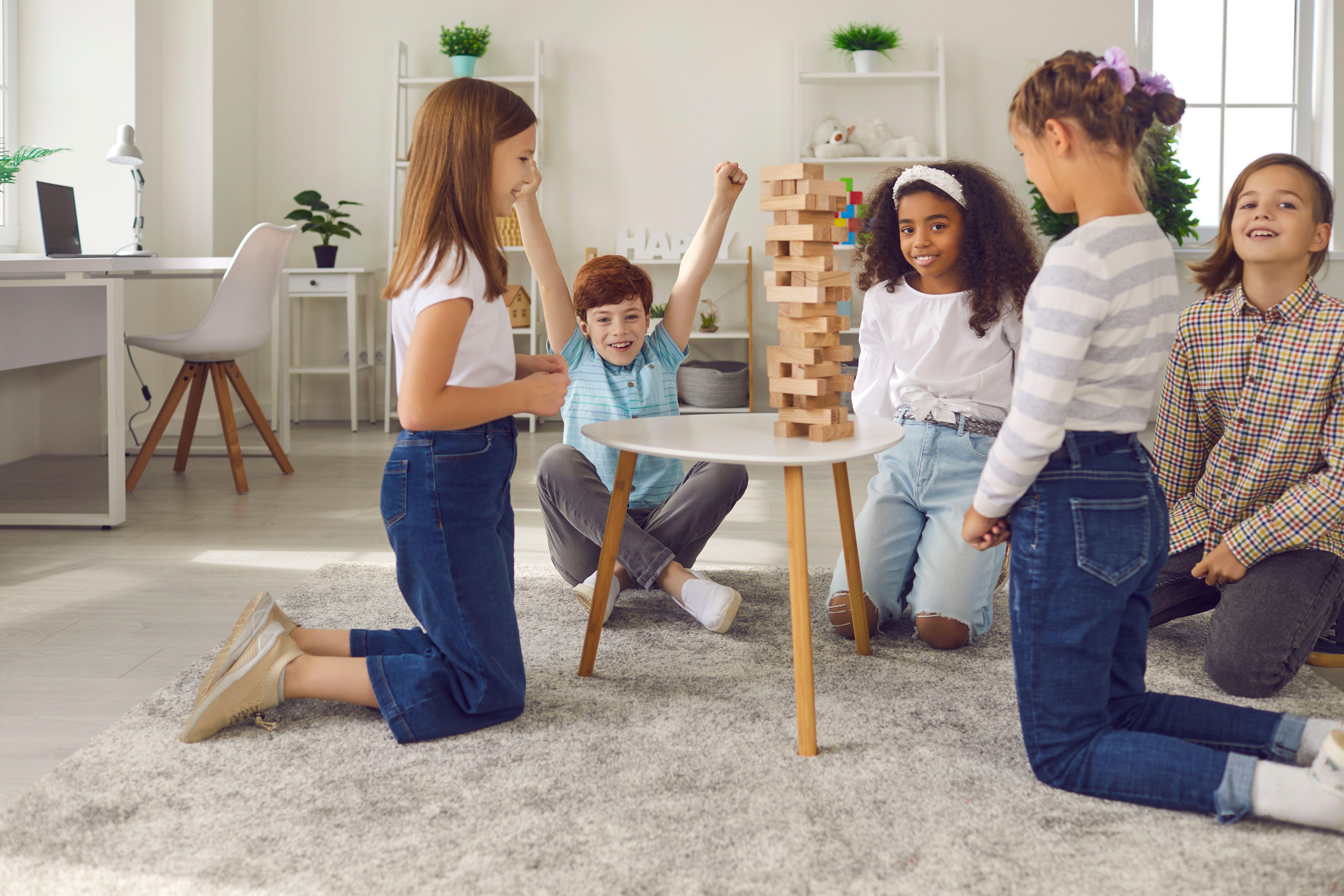 4. Seek flexible working
One of the few positive legacies of the pandemic has been companies becoming more flexible about work. Speak to your line manager or HR department. You might be able to agree work start and finish times that suit you better, meaning you can look after your children immediately after school.
5. Parent sharing
Parents can work together to cut childcare costs for each other. If you know someone with a schedule that fits in with your childcare needs – and vice-versa –  and they live nearby, you could think about looking after each other's children. Make sure it is someone that you trust, of course.
Have you got any tips for cutting childcare costs? Leave them in the Comments