Babies in the womb grimace when they taste and smell greens but smile for carrots, researchers have found. For the first time, we have discovered foetus food preferences and they actually don't come as much of a surprise to any parent of a child who continues to be a fussy eater!
How scientists discovered foetus food preferences
For the first time, scientists recorded evidence that babies react differently to various smells and tastes while in the womb by recording their facial expressions. They took 4D ultrasound scans of 100 pregnant women to study how their unborn babies responded after being exposed to flavours from foods eaten by their mothers.
They looked at how the foetuses reacted to either carrot or kale flavours a short time after their mums had ingested them.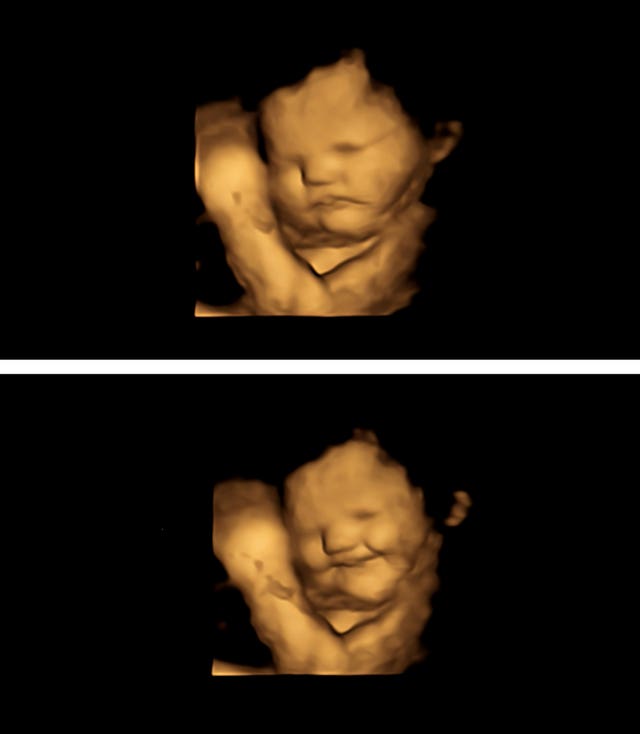 Foetus food preferences showed they gave a laughter-face reaction to carrot, but pulled a cry-face after kale. Their findings could further understanding of how human taste and smell receptors develop. They also believe what mothers eat during pregnancy could influence babies' taste preferences after birth. This might also have implications for establishing healthy eating habits.
How foetuses experience flavour
It is thought foetuses experience flavour by inhaling and swallowing amniotic fluid in the womb. Researched suggest that repeated exposure to flavours before birth could help to establish food preferences post-birth. This could be important when thinking about messaging around healthy eating and the potential for avoiding children becoming fussy eaters when weaning. And, in many cases, for years afterwards too!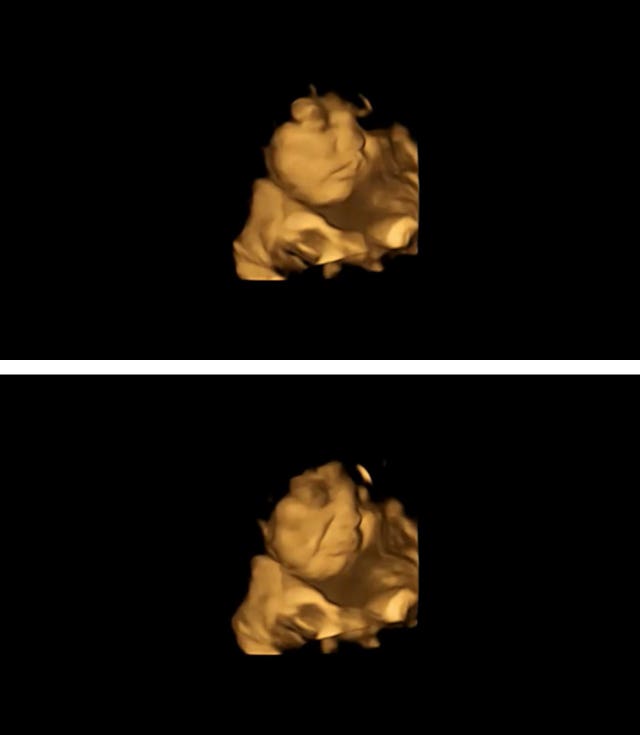 The scientists scanned mums at 32 and 36 weeks pregnancy to see foetal facial reactions to the kale and carrot flavours. Now it is hoped that the research can help parents prepare children to enjoy a range of different foods. However, they are not sure yet whether the foetuses got used over time to the tastes they seemed not to like. 
If you want a quick and easy meal to please your fussy eater and ensure they get the vitamins and minerals they need, try this ace recipe from Dadsnet.
Do you think your child's tastes were influenced in the womb? Tell us about it in the Comments below