Tom Kerridge has the sweetest hack for getting your child to eat vegetables.
"It doesn't matter who your parents are – I'm a chef with two Michelin stars and I'm still trying to get my little man to eat cabbage," says the dad-of-one.
"I try everything to get him to eat anything new, but he's already got a preconceived idea that it tastes horrible – that's the problem with kids," says Gloucestershire-born Kerridge, whose pub, The Hand and Flowers in Marlow, was the first gastropub to receive two Michelin stars.
It's a story that a lot of parents will understand. And many of us will have our own tactics. But what is Tom's?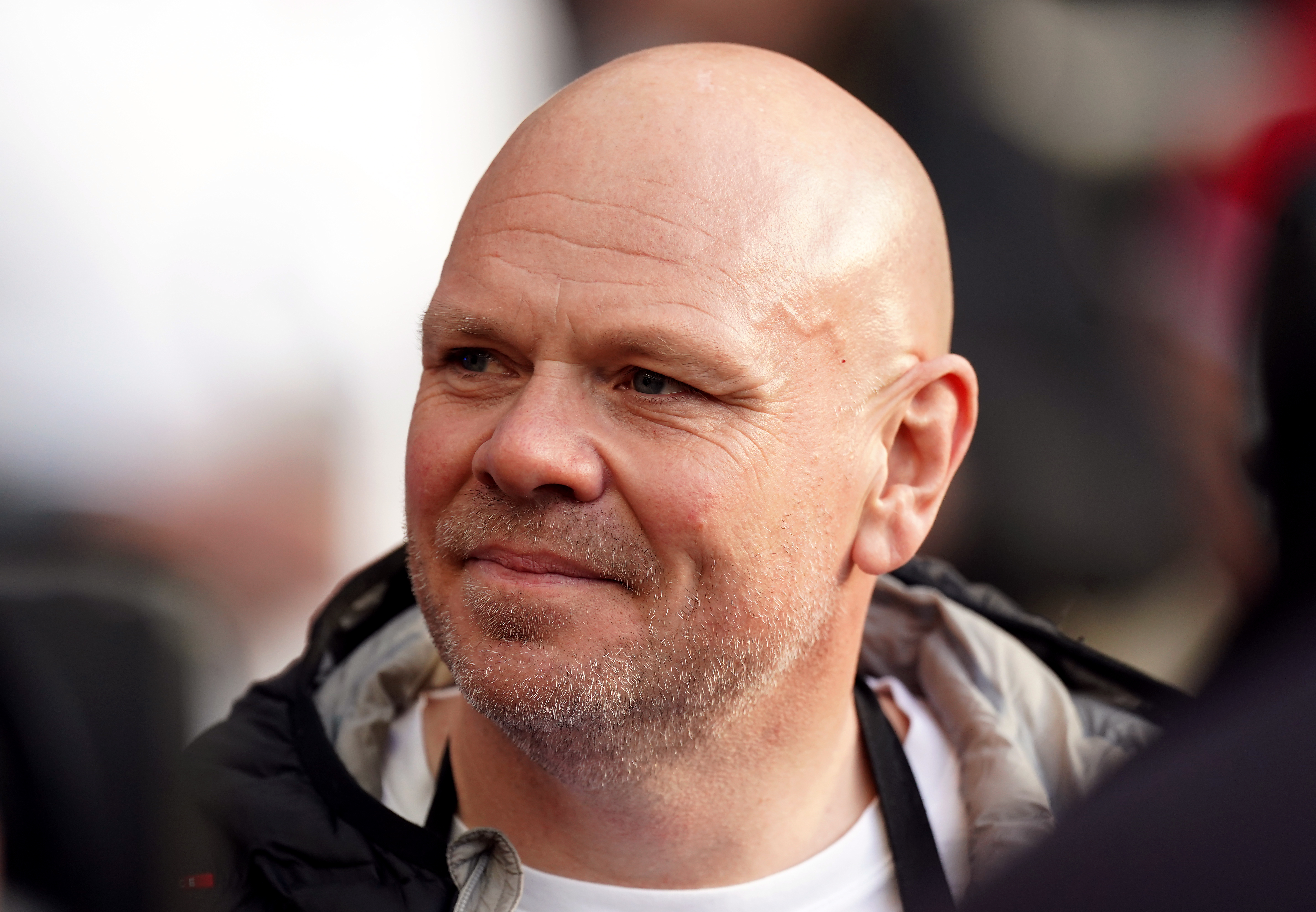 Tom's trick for getting your kids to eat vegetables
Yes, it would be great if they ate veg because they liked it and understood it is good for them. But we live in the real world. Most of us have tried some underhand behaviour, so it is understandable that even a celebrity chef will do the same.
Kerridge tricks his son Acey into eating his greens, by telling him it's what "a dinosaur" likes. This makes sense, right? Kids love dinosaurs and some will have eaten vegetables, so that makes sense. Just as long as Acey doesn't feel the need to emulate a T-Rex and chase down the local livestock.
Failing that, he looks to the world of celebrity. He claims that "Lewis Hamilton or Ronaldo eats it" and that often inspires Acey. As a last resort, his wife Beth's 'hide-the-veg bolognese' usually does the trick, he says.
It is good to know that, even if you are renowned for cooking elaborate, fancy and world renowned food, your kids will still turn their noses up at it. Getting your kids to eat vegetables is a universal struggle.
What are your tactics? Share them in the Comments