This means children (except for those of key workers) will be at home for the foreseeable future, and parents, carers and guardians have already started thinking about how best to teach them in the absence of structured lessons.
Been home-schooling the kids since 9am. It's 9.08am and I'm starting to think teachers deserve the long holidays.

— Mark Watson (1980-present day) (@watsoncomedian) March 19, 2020
It can be a daunting prospect, particularly if you have no background in education. With this in mind, here, Ben Evans, headmaster at Edge Grove School in Hertfordshire and expert in child development Dr Amanda Gummer share some of their top tips if you are home educating your children for the first time…
Try not to feel the pressure
Working from home and parenting at the same time is an impossible task. Don't put pressure on yourself to homeschool or plan out a whole day of activities. At this time, your familiy's health and well-being is the most important thing.

— Jill Chappell (@jill_chappell) March 19, 2020
"It is important for parents to understand that they cannot replicate school learning, and they should not feel pressured to fill their children's day with lessons," says Evans, as his first pointer for nervous parents.
You can do your best to support and teach your children, but don't feel put-out if you don't manage to mirror a normal school day. This is a particularly unique situation – no one is expecting you to carry on with set classes seamlessly.
However, Evans emphasises the importance of structure within this – even if there are no morning assemblies.
"This means a regular breakfast slot, properly dressed (no onesies!), and a prompt start to home learning," he says.
If you are able to, try and set up a dedicated workspace in your house, which can be used to give "necessary separation from home and school".
Stay connected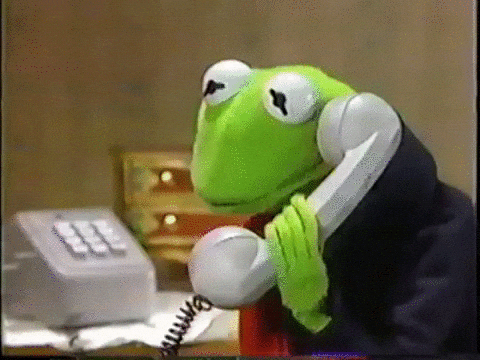 "At our school, every day will start with an online tutor session for pupils to make contact with their teacher and classmates," says Evans. "This regular contact will become increasingly essential for prolonged school closures."
Don't be scared to reach out to the school for help if you need to. Evans' top tip is:
"Contact them and get advice, rather than worrying at home."
As well as staying connected from an educational standpoint, it's also key to think about your child's emotional wellbeing. Evans says:
"Parents should encourage communication between their children to maintain that essential contact with friends – safely."
Mix up the day
Depending on their age, Evans thinks children should work in short bursts of 30-50 minutes, "especially if their learning is mainly screen-based".
During periods of isolation, it's important to mix up the day as much as possible. Not only will this prevent that 'cabin fever' feeling from setting in, but it will help focus your child's attentions.
Evans recommends interspersing lessons with regular exercise and fresh air. At the start of the day, it's well worth parents setting out a clear routine to help manage expectations. And remember, it doesn't have to be all about maths and physics:
"Intersperse 'lessons' with learning spellings, reading, PE sessions, music, art, drama activities to replicate a busy school day," says Evans.
Gummer agrees physical activity is very important, saying:
"Children who are active tend to sleep better and eat better, so making obstacle courses around the house, or having a mini disco, can be a great way to get rid of some pent up energy and stop it spilling out in less desirable ways!"
Take advantage of this time
If the idea of everyone being cooped up at home fills you with mild amounts of dread, try to look on the bright side. Evans recommends you use this as a time;
"to be a family and spend quality time together – take walks (where it's safe to do so), explore, and be creative. Set yourselves new challenges – why not learn to play chess, knit or new card games?"
Something doesn't have to be a set 'lesson' to be educational, and it can help strengthen your relationships at the same time.
This could be a great opportunity to spend more time as a family – but don't forget about your own self-care.
"Adjust your schedule so you get some down-time," advises Gummer. "If your children are early risers, make sure they stick to an early bedtime so you get some time in the evening. If you've got teenagers who sleep in late, set your alarm earlier so you get some time to yourself first thing."
Taking care of yourself will mean you're better equipped to teach your children.