The good news is that the kids are almost all back at school. The bad news is that, for those with children going back in the next week or so, there may be an unwelcome visitor in your home. The back-to-school cold.
The return to school following the summer holidays often coincides with a rise in a number of respiratory illnesses, including the common cold. And it makes sense. All those children suddenly all coming together and sitting in close quarters for six hours a day. Illnesses are going to spread.
Your child might come home with a cough, sore throat, nasal irritation, nasal discharge (also known as rhinorrhoea, which sounds like a large animal who can't control its bowels), a fever or just generalised malaise.
And when your children get the back-to-school cold…it's not long before you do too.
We know we can't cure the common cold yet, but you can do your best to help your kids avoid it and keep yourself well too. Here are some tips.
Tips for avoiding the back-to-school cold
Adopt good hygiene measures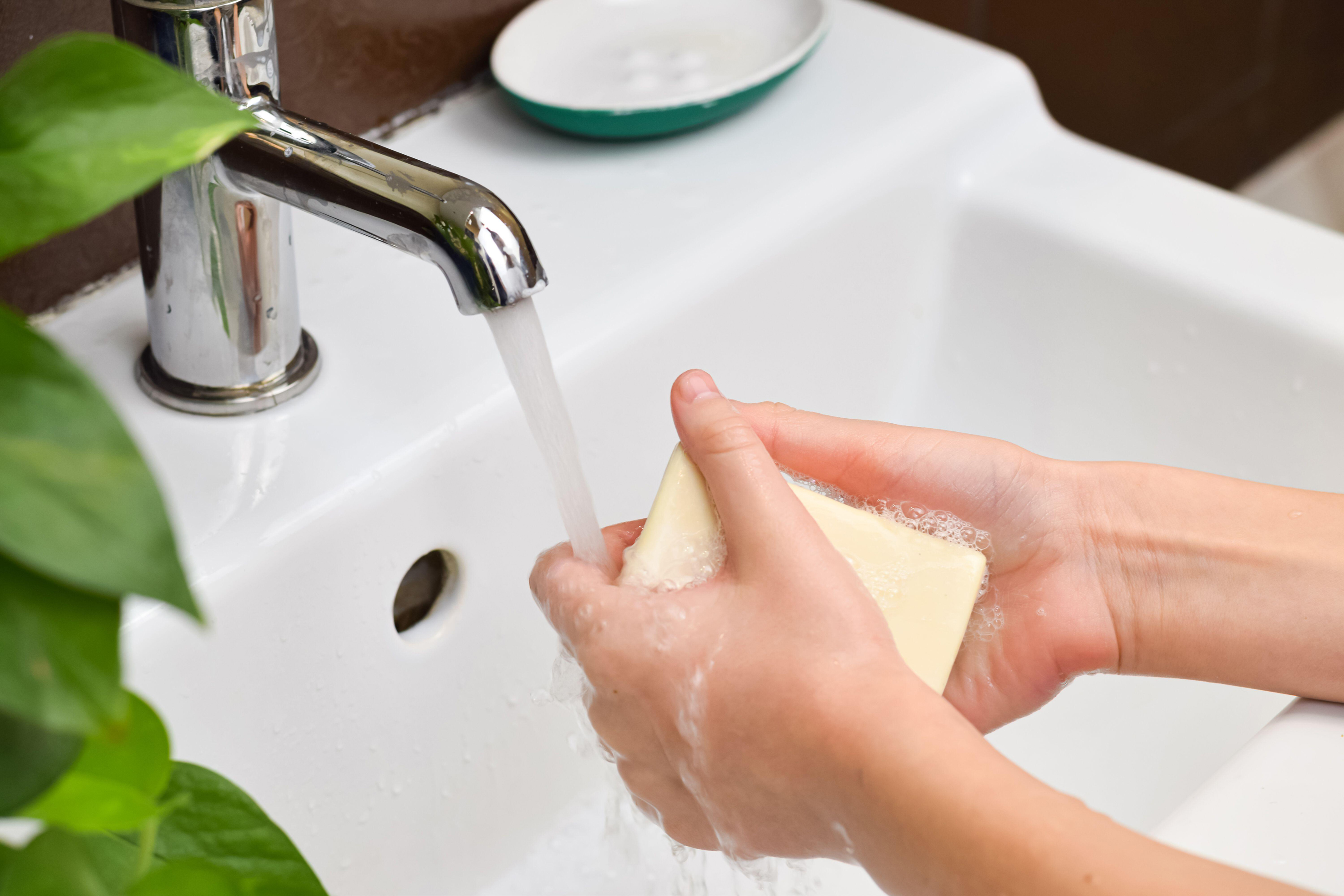 Basic good hygiene measures are an important way of reducing the transmission of viruses. We all sang 'Happy Birthday" whilst scrubbing during the pandemic, right?
Wash hands frequently with warm soap and water if you (or the kids) have symptoms. Or if you come into close contact with someone who has symptoms. Avoid sharing items within households, such as towels, if possible.
Get into a physical exercise routine
Ensuring regular physical exercise is important because it has been shown to reduce the chances of people developing viral illnesses such as the common cold. Your daily Joe Wicks workout (or whatever) plays an important role in boosting immunity by increasing the circulation of some important immune cells. These fight infection.
Eat healthy foods to maximise your wellbeing
Eating well will help support a good functioning immune system. Obviously, it's sometimes tough to get the goodness into picky eaters (children AND adults), so look out for healthy recipes. And, if they still don't fancy it, try whizzing veg into their favourite food so they don't notice it. That also goes for picky children and adults.
The body needs a range of nutrients and vitamins to stay strong and healthy, and prevent the development of disease. Makes sense, right?
Try and get some of these in your children:
Vitamin A, which is converted from beta carotene found in vegetables such as sweet potatoes and beetroots, is very good for helping support the mucosal lining in your nose and lungs – and helps defend against infection.
Vitamin C has always been considered a good preventative vitamin from catching colds, this can be found naturally in fruits like strawberries, blueberries, blackberries and raspberries – and in leafy vegetables like spinach as well as broccoli, peppers and peas.
Vitamin D that many of us get from natural sunlight is also ideal for overall health – and studies have shown that people lacking in vitamin D are more likely to succumb to infection.
Berries are beneficial
Berries are great for antioxidents and they feel like a sweet treat too for your fussy eaters. Strawberries, raspberries and blueberries also contain lots of vitamin C, which helps our bodies to produce antibodies that keep us from getting sick.
They are high in flavonoids which help protect cells in our immune system by promoting activation and secretory processes within cells. And studies have indicated that regularly eating fruits such as blueberries may decrease your likelihood of catching a back-to-school cold. Or any cold, come to think of it.
Get enough rest and sleep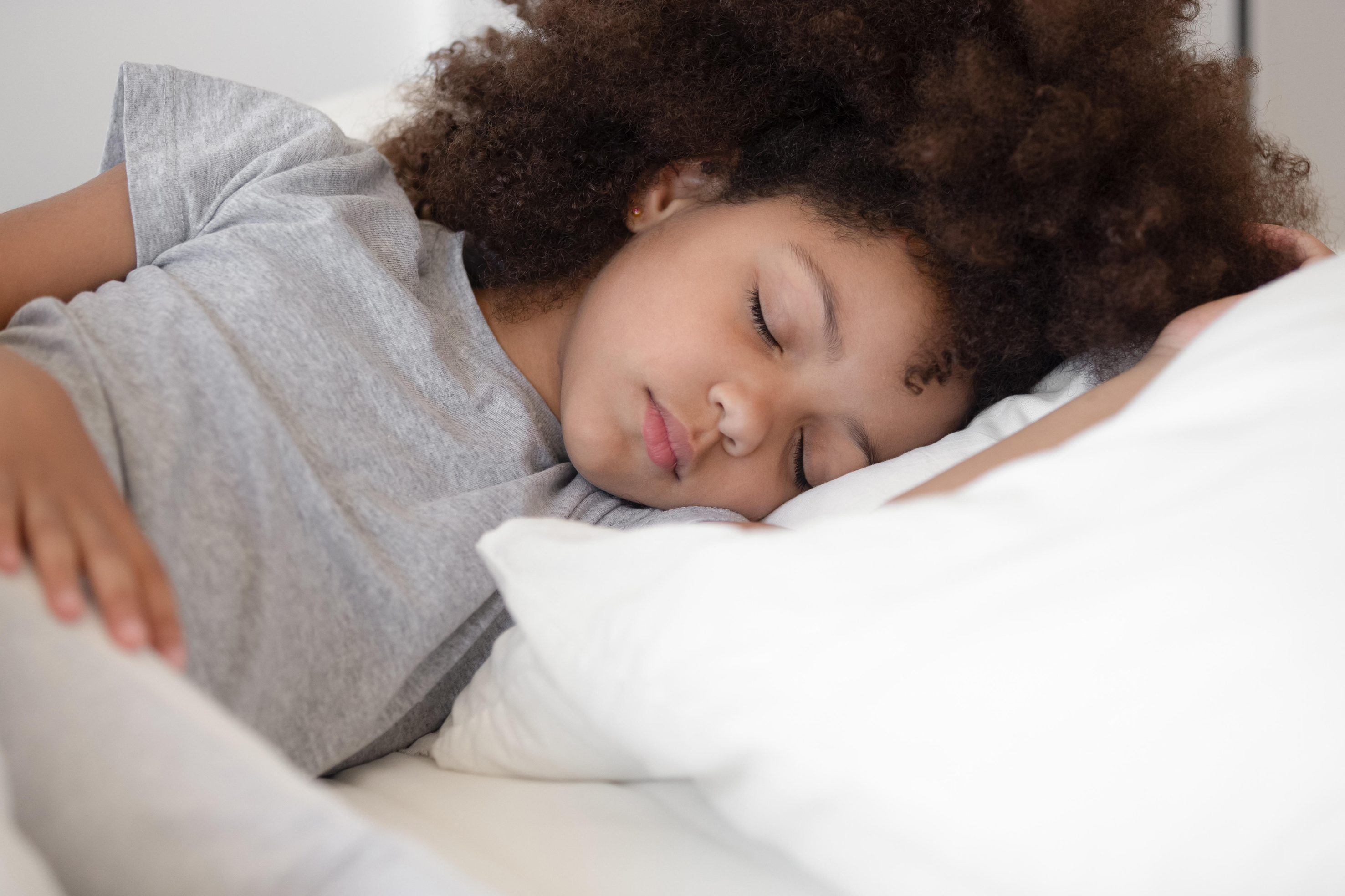 It may be that the kids have stayed up later than normal over summer, but now's the time to get them down early. Ensuring you're getting adequate amounts of rest and sleep is crucial in helping to reduce your risk of becoming unwell.
A healthy adult needs between seven to nine hours of sleep per night, with children requiring longer. Sleep quality is an important predictor of immunity, and those who regularly sleep less than the recommended amounts are more likely to develop a cold.
Improving your sleeping pattern is therefore an important way to reduce the chances of becoming unwell with the dreaded back-to-school cold.
Do you have any other tips to avoid the back-to-school cold? Leave them in the Comments