Former Channel 4 news anchor Jon Snow says he "hasn't found age relevant" to his relationship with his children, after fathering his third child in his seventies. The veteran journalist and broadcaster, 75, says late fatherhood with his most recent child Tafara "wasn't easy" but that following the birth "life felt complete". Snow welcomed Tafara in 2021 with his wife Dr Precious Lunga.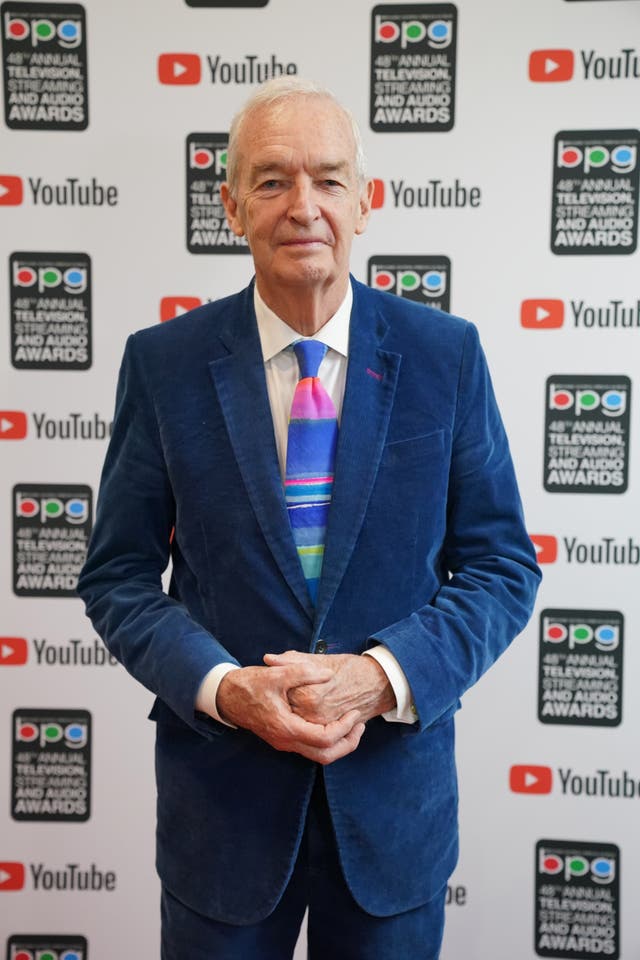 Relationships and late fatherhood
Snow discussed his relationship with his parents, children and grandchildren. "There are three very small people in my life – two grandsons, aged one and three, and a son, Tafara, who is two-going-on-five," he said. "He's got his mum's brain and my extrovert nature. I love how you can already have great conversations with him."
"Having him wasn't easy but we persisted because, at 48, my wife is a good deal younger than me and she very much wanted and deserved a baby. When he was born, life felt complete."
Snow added that he felt "completely at ease" with late fatherhood and was not worried about dropping his son, or being exhausted. "I haven't found age relevant to my relationship with my son or grandsons," he said. "Is being a grandad different to being a dad? Not really. In the end, it's all love, isn't it?"
Potential issues with late fatherhood
The British Medical Journal published a report into potential issues with late fatherhood. It compared the sperm of men aged between 20 and 30-years-old with that of men aged between 51 and 60. The report found evidence of increased mutations in the sperm of the older men that could lead to "an increase in stillbirths and a slightly increased risk of autism, bipolar disorder and schizophrenia in the offspring later in life."
However, the authors felt there needed to be more in-depth studies to uncover the true picture. Indeed, Ilpo Huhtaniemi, professor of reproductive endocrinology at Imperial College London, told Men's Health that "the risk is small, and should not defer older fathers from having children."
Why is late fatherhood more common?
There are many reasons why men delay fatherhood. It could be that they have not met someone they want to spend their life with yet. Others are concerned about finances and others feel they want to concentrate on their careers first. In other cases, they might have been trying for years without success and they either eventually conceive naturally or have a successful IVF experience.
Do you have a late fatherhood story? Tell us about it in the Comments