The couple took to Instagram to share the news, apparently without consulting the Queen or the Prince of Wales about the public announcement first.
It comes after a turbulent year for the couple – including rows over privacy and the launch of legal action against the press – but also the arrival of their son Archie in May.
It means the pair will likely be able to spend more time with Archie's maternal grandmother, Doria Ragland, but inevitably less time with the royal family in the UK.
It may be an unusual situation within the royal family, but lots of families move abroad, far from grandparents, great-grandparents, uncles, aunts and cousins.
So how can Harry and Meghan ensure Archie doesn't lose his connection with Prince Charles, the Duchess of Cornwall, the Queen and the Duke of Edinburgh?
"The important thing is that Archie still has regular contact with his family," says child behaviour expert Richard Daniel Curtis (thekidcalmer.com) who says that less day-to-day contact means quality time when the family is back together, is vital.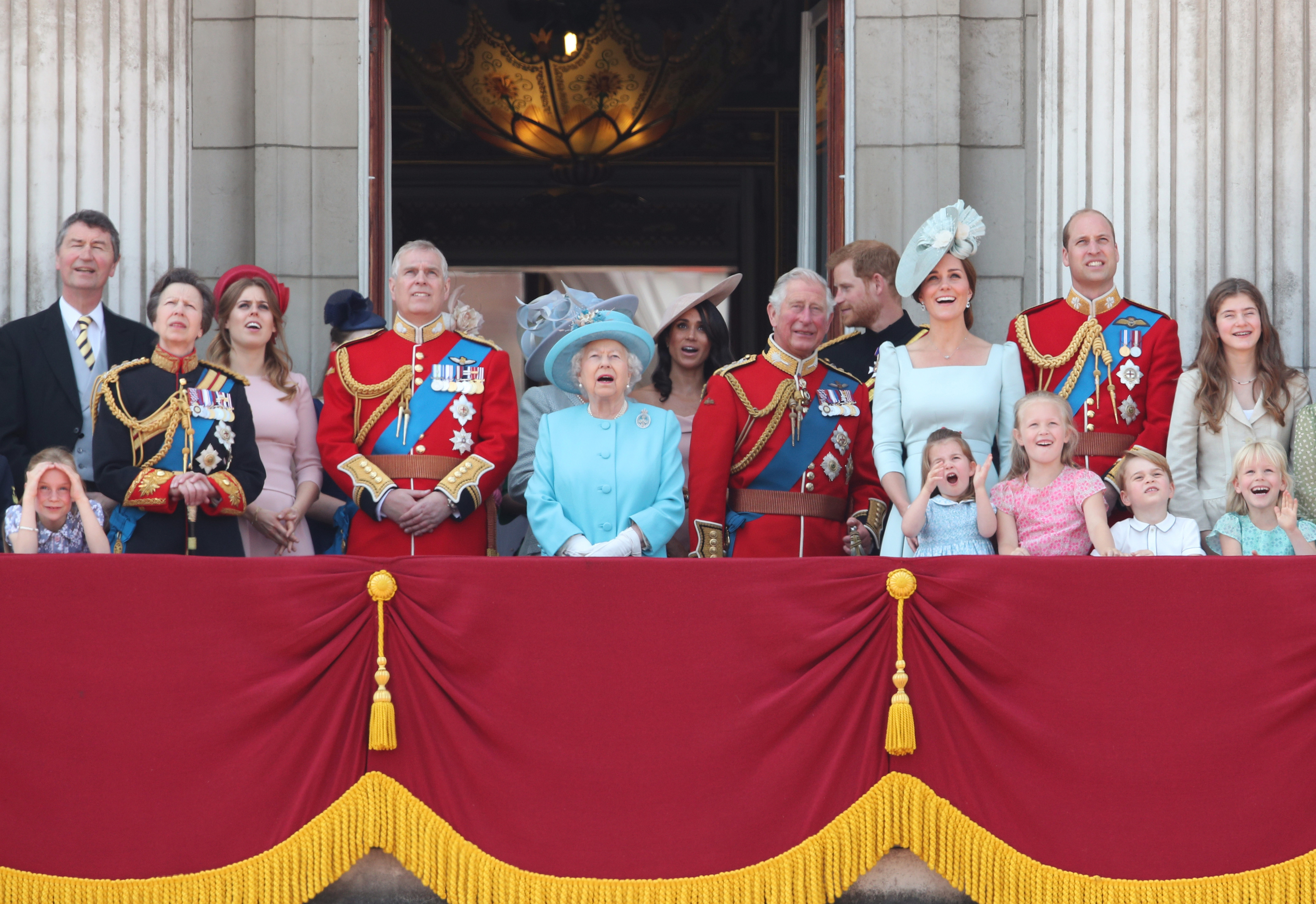 "Whilst technology will assist with this, time spent together in person allows a child to keep their physical bond with their relatives. As Archie grows, it is likely that, to compensate for living abroad, he would benefit from holidays with his grandparents to allow their relationship to remain close."
It can be especially hard for elderly relatives to say goodbye, even temporarily, to a young grandchild or great-grandchild. Curtis suggests reading stories over webcam can help keep a strong bond.
He adds: "Prince Charles may want to give Archie something of his to look after. This transitional object means Archie has a bit of his grandfather with him."
Brothers Harry and the Duke of Cambridge have always been close and now they both have children, it may be hard to split the young cousins up.
"As he grows, Archie will benefit from having regular time to play with his cousins. In early childhood this may just be playing on the floor as their parents talk for example, but this will also give George, Charlotte and Louis a chance to look after or entertain their young cousin," says Curtis.
"This early bonding will help form a stronger relationship as they grow, particularly if they are going to be separated for extended periods of time."
It's not known where exactly Harry and Meghan will choose to base themselves in North America, or how splitting their time between two countries will affect Archie's schooling when he's old enough, but the transition is bound to be a big one – especially with the world fascinated by their every move.
Curtis says Harry and Meghan need to be aware of how they are coping with the transition themselves. "Their emotions will be transmitted onto Archie and he will pick up on the negative ones, which may affect him.
"It may be hard to keep to the regular routine for them as parents, and a new routine may need to emerge, so as parents they may find this aspect hard too," he says.
"A key factor will be ensuring he is protected from the stress and negative emotions regarding the separation. Routine will be incredibly important to help Archie feel that things haven't changed for him.
"When living in two (or more) houses, it is important for the child that they feel both are their homes. Having their own bedroom with some (but not all) of the same things will help them feel secure and familiar in both homes. Having different things in each can help with transition as it helps the child to have something to look forward to."