But not every urban area is family-unfriendly.
The new Cities of Opportunity report by Movinga has ranked 150 world cities on a broad range of criteria – everything from air quality to affordable housing – to determine the best cities for families in the coming year.
If in doubt, move to Northern Europe…
1. Helsinki, Finland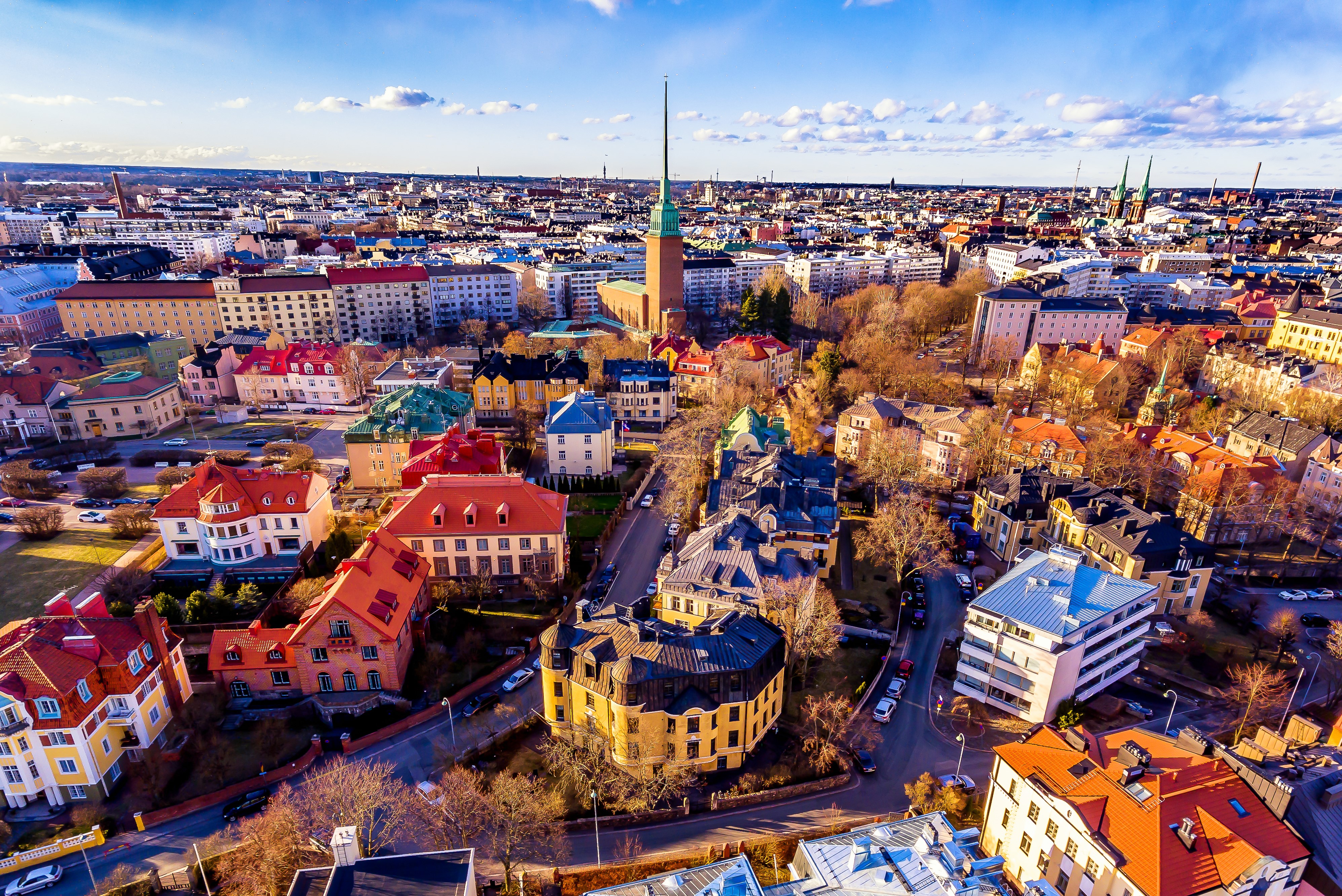 Hold the phones and stop the presses – to the surprise of almost no one, a Scandinavian city has topped a quality of life survey for what must be the millionth time. After helming a similar survey last year on work-life balance, the Finnish capital is taking on the domestic sphere with high scores for healthcare, education and inclusivity. It's a great place to live with or without kids, but mummies and daddies would be particularly wise to note that Helsinki has world-leading legislation for parental leave.
2. Quebec, Canada
Quebec city – the capital of Canada's Quebec province – scores an impressive second for affordable housing as well as fourth for safety. Two more Canadian cities, Calgary and Montreal, join Quebec in the overall top ten, and in education Quebec is one of four Canadian cities to pack out the top five behind Singapore. Harry and Meghan are clearly on to something here…
3. Oslo, Norway
We're back in Scandinavia for number three (shocker), and with super-low unemployment, the highest ranked healthcare system of listed cities, and top ten parental leave, Oslo is a place of almost unparalleled wellbeing. A delightfully green city surrounded by islets and fjords, the locals surveyed awarded Oslo full marks for family-friendliness.
4. Munich, Germany
A perennial high-flyer on livability lists, Munich boasts best in class balance between average living costs and income, and high scores for education, safety, and inclusivity. Named the world's best city for residents in 2018 by Monocle's annual Quality of Life Survey, Germany's third largest city is just as good for families as it is for everybody else.
5. Copenhagen, Denmark
The sky is blue, night follows day, and Scandi-cities are great places to grow up. This time it's Denmark's turn to reinforce the stereotype, and capital Copenhagen came in third for safety, second for transport, and high for pretty much everything else. Can you guess which city snapped up sixth place? It was Stockholm, the sole Scandinavian capital not to break the top five.