Buyers after a new motor are less likely to consider one that has been smoked in, towed with or used to transport children and pets. Any of these actions can reduce the used car value by up to 15%, according to What Car.
A survey of 2,668 in-market buyers found that 85.6 per cent of the used buyers would be less likely to consider a vehicle that had been smoked in over an otherwise identical model. Some 60.7 per cent would be less likely to look at a model that had been used to tow. Whilst 47.6 per cent would avoid used cars that had previously had pets in them.
Astonishingly, 16.8 per cent would avoid cars previously owned by those with young children!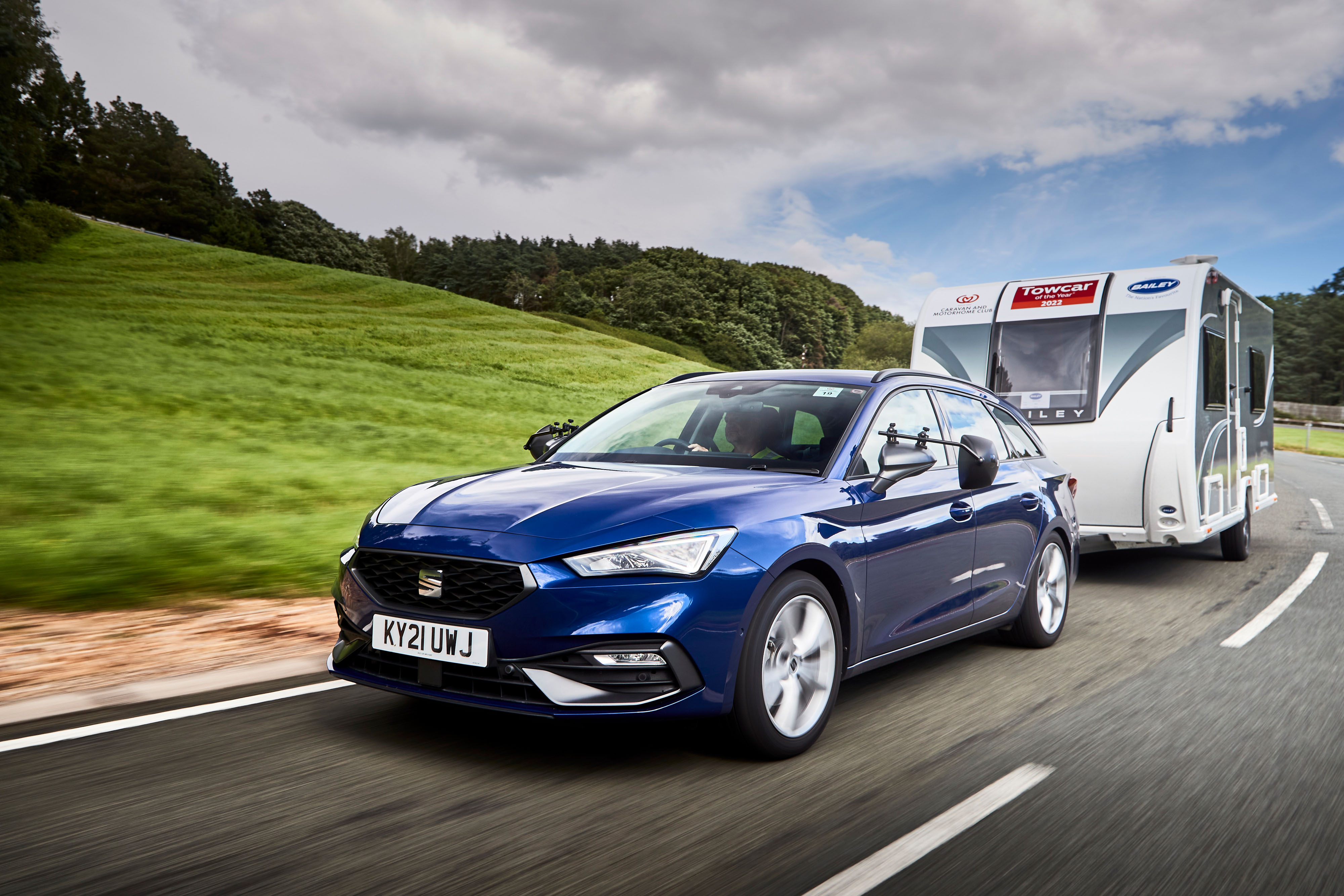 What affects a used car value?
Smoking and pet ownership were the biggest red flags to used car buyers. 84.8 per cent expected to pay less for a car that had been smoked in. Some 64.7 per cent said the same of cars that had been used to transport pets,
When asked how much less they'd pay, 40.6 per cent of buyers said that they'd expect to see the price reduced by 15 per cent for a car that had been smoked in. In addition, more than a quarter of respondents said that they'd expect to pay between five and 10 per cent less for a smoky car.
How do kids affect the value?
The report didn't go into details of why a car used by kids was worth less. The best guess is that children are more likely to have spread their sticky finger marks all over the upholstery. You might also find some long forgotten plastic toy down the middle of the seat. Or it could be that the car comes with a nursery rhymes CD stuck inside the stereo. Who knows for sure?
Would you want a discount on a car that young children had previously inhabited? Tell us why in the Comments below